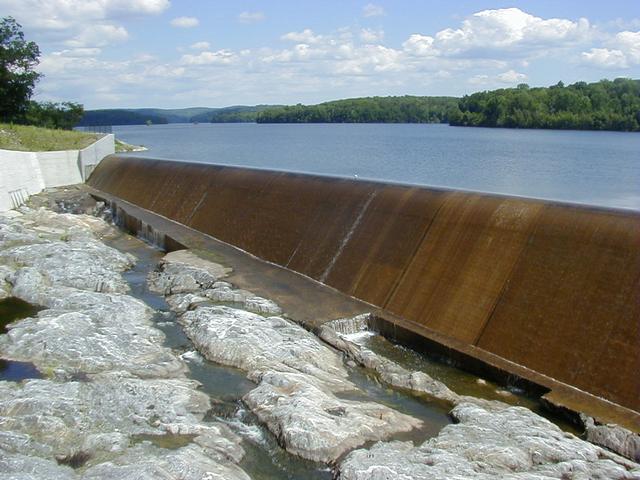 roll2-pic00004.jpg

Cross River Dam spillway. They removed the old row boat, and it looks like they removed some jagged rocks, and redid the spillway to be a simple straight slope.
---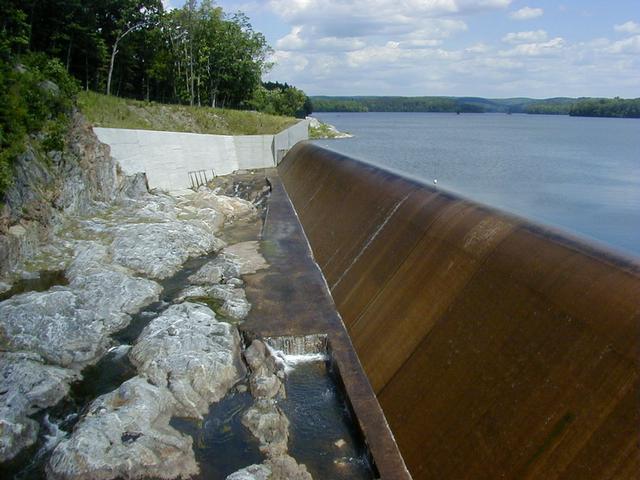 roll2-pic00009.jpg

Another angle of the spillway.
---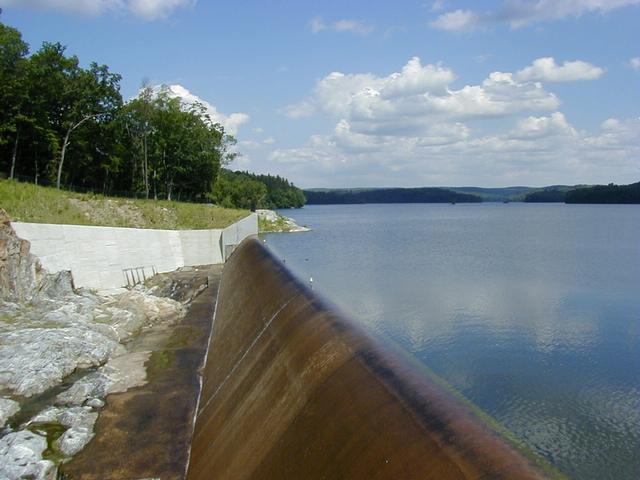 roll2-pic00017.jpg

The Cross River Resevoir; this is where the town of Katonah used to stand, before it was rellocated several miles west in the late 1800's, to allow the resevoir to be built, to serve New York City.
---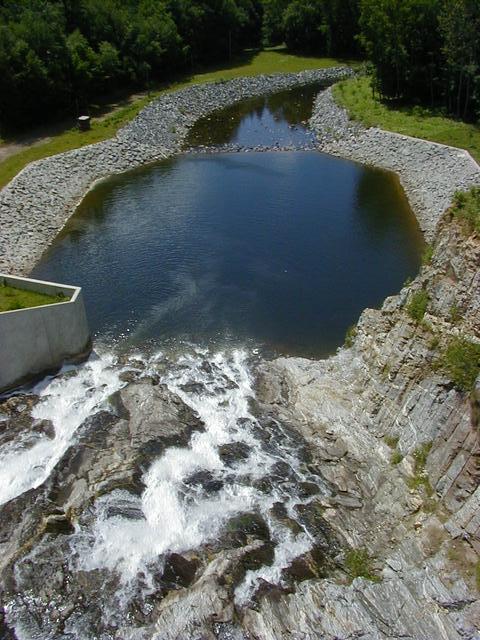 roll2-pic00006.jpg

The spillway collection lake below the dam.
---
---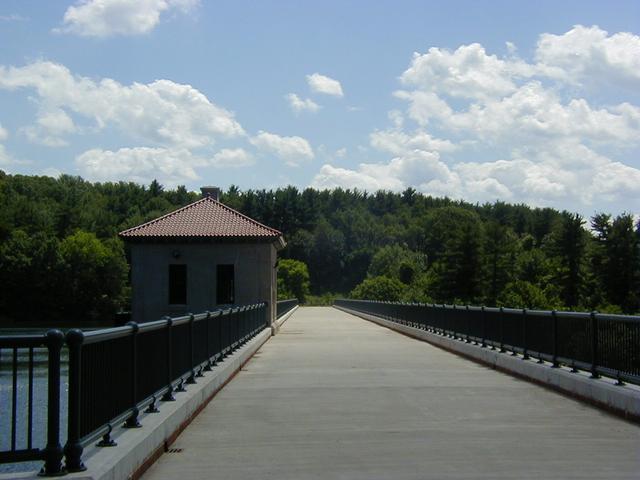 roll2-pic00010.jpg

Service road; it's been resurfaced since the last time I saw it... new concrete road and railings.
---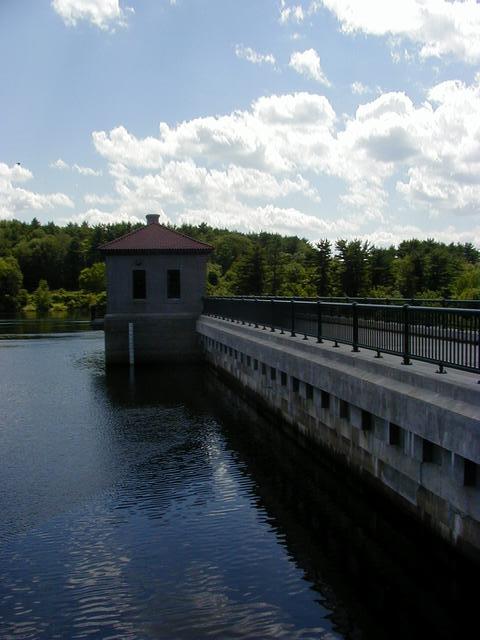 roll2-pic00013.jpg

The Cross River dam's tower.
---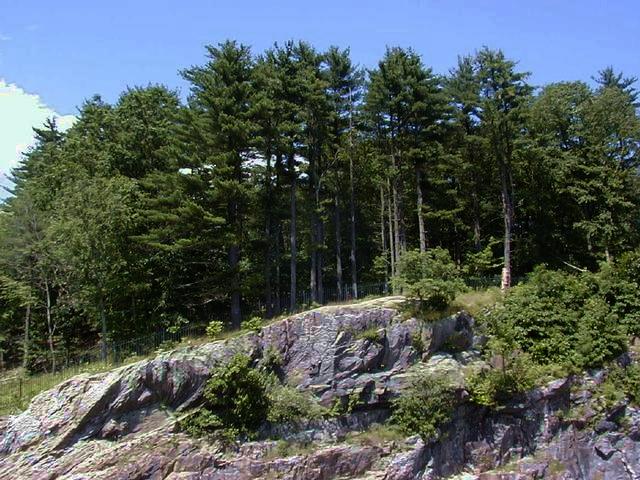 roll2-pic00016.jpg

Rock cliff overlooking spillway.
---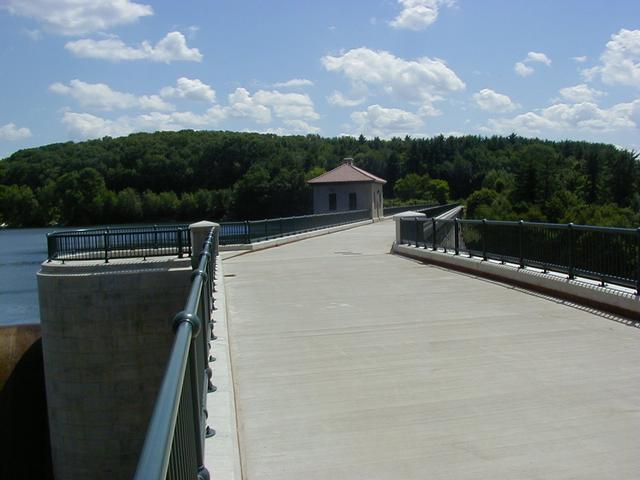 roll2-pic00005.jpg

Dam and service road.
---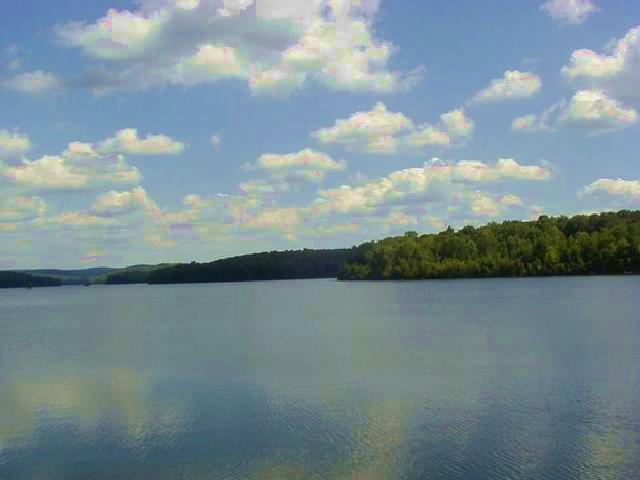 roll2-pic00018.jpg

Cross River Resevoir; it's crystal clear today.
---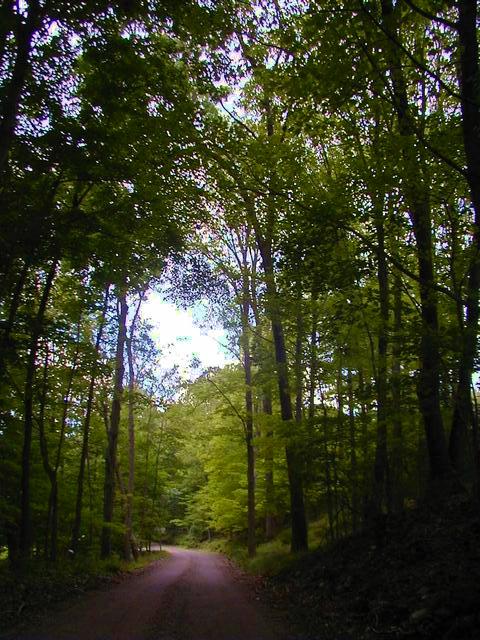 roll2-pic00021.jpg

Honey Hollow road.
---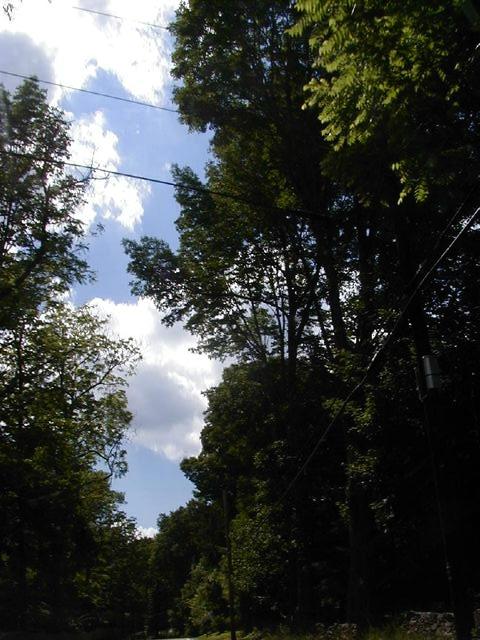 roll2-pic00023.jpg

Trees above a country road.
---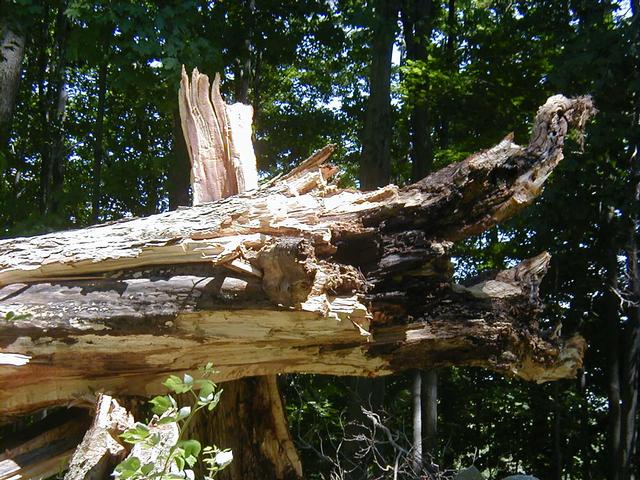 roll2-pic00002.jpg

Maple Avenue, en route to the Cross River Dam. Noticed this tree split open by a recent storm.
---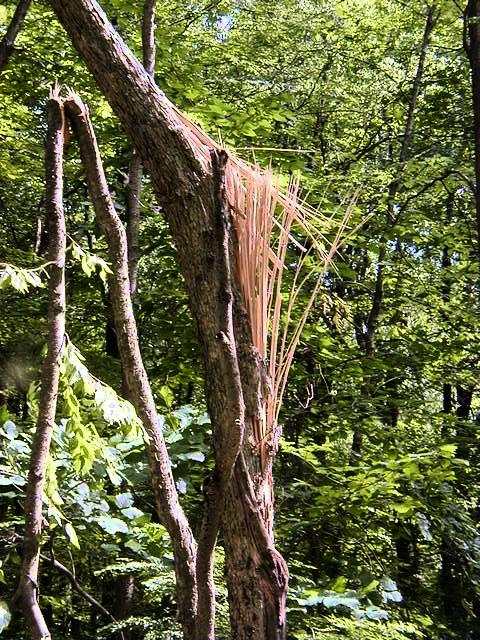 roll2-pic00024.jpg

Another split tree on Honey Hollow Road.